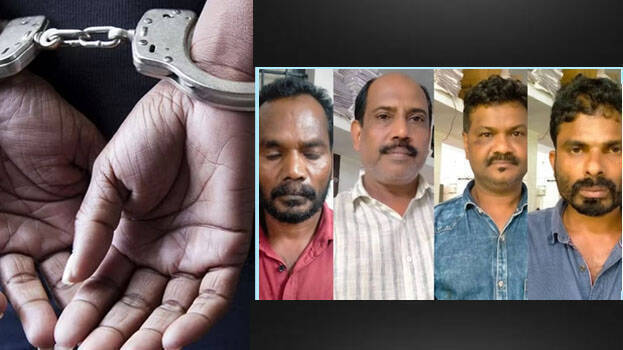 MALAPPURAM: Four people have been taken into custody for gang raping a minor girl. The four have been identified as Krishnan of Pookkottur, Kothadi Majeed of Pallipadi in Pookkottur, K P Ashraf of Pookkottur and Kathiravan staying in a rented house in Pookkottur.
The incident happened on September 10. She was transported in a two-wheeler from Malappuram town, then taken to a room and gang raped.
The girl reached Malappuram taluk hospital late night with injuries all over her body. The accused were nabbed following an investigation.