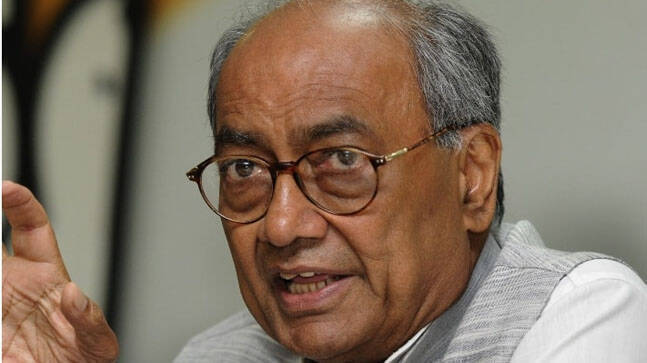 NEW DELHI: Former Chief Minister and senior Congress leader Digvijaya Singh has hinted that he will run for the Congress national president. Speaking to NDTV, he said to wait till the 30th, which is the last date to submit nomination papers.
"Anyone can contest the election. I am also qualified. Wait till September 30," Digvijaya Singh said.
He also pointed out that Ashok Gehlot will have to step down as the Chief Minister of Rajasthan if he is elected as the national president.
Earlier, there were reports that Ashok Gehlot and Thiruvananthapuram MP Shashi Tharoor will contest for the post of President.