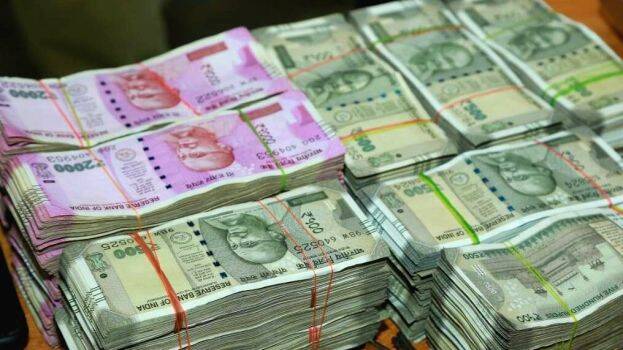 One path to corruption is the money collected by political parties as donations. Political parties need huge amounts of money to run their activities, both during election and normal times. Donation is the main source through which these parties receive money.

Though, there are strict rules, now, to limit the amount of donations being received and about the source of this money, a huge amount of black money is pumped into this sector. The Election Commission (EC)has submitted a new suggestion to the Central Government for more transparency in the sources of these donations.
The Commissioner has suggested to make public every donations that are above Rs.2000. Currently, this rule extends to donations of Rs.20,000. In addition, a rule that restricts every political party to keep only 20% of its total amount of donations in a year must also be introduced.
The Election Commission have many proofs that shows that no matter how much regulations are introduced, there is always a loophole. To bypass the rule of publicizing the donations above Rs.20,000, political parties resorted to receiving donations just below this amount. The EC came to know about this practice during its investigation and that is why they suggested to bring the limit down to Rs.2000.
Parties now have the responsibility to reveal the amount of donations that they receive. Every year these figures are brought out. However, it is common knowledge that the main political parties still receive huge amounts of black money through various dubious methods. This money will flow out during election times. Therefore, together with bringing strict rules concerning donations, there must be stipulations to control election expenses of all the political parties.
Even if there are limits on election expenses for candidates, huge amounts are pumped in for the main contenders in Parliament and assembly elections. When there are many methods to fool the EC, there is no limit for the amount of black money pumped into the system during election times.
Elections are becoming more colorful each time. And it incurs more expense. This will naturally go higher than the stipulated limits.
Those who have donated huge amounts of money to political parties will be waiting for the election to get over. They will expect to get back some favors for the amount they contributed. This is how the situation for corruption and favoured decisions are formed.
We begin to realize that democracy has been replaced by the might of money when we see the huge amounts of money spend on election work across the country.