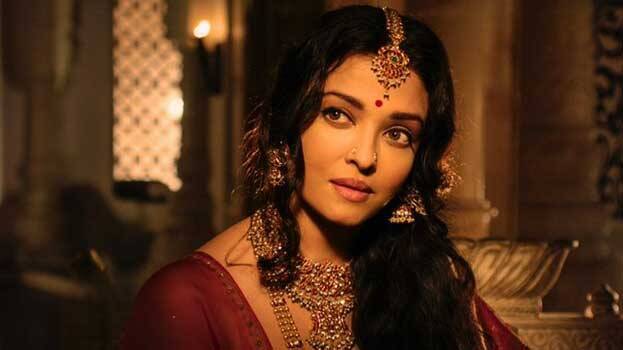 Fans are eagerly waiting for Mani Ratnam's Ponniyin Selvan to hit the theaters on September 30. The movie is based on the novel Ponniyin Selvan by the legendary writer Kalki. Mani Ratnam had recently said at a campaign event held at Nishagandi in Thiruvananthapuram that the film has strong female characters. The latest character poster that has been released is true to his words.
Aishwarya Rai's picture as Nandini in Ponniyin Selvan is getting a lot of attention on social media. Fans have taken over the picture featuring Aishwarya as a queen.
Netizens are commenting that the actress looks like a 'burning full moon', and a goddess. The director revealed that the actresses were chosen in a way to portray strong female characters. Bollywood actress Aishwarya Rai was told about the role of Nandini in 2012 during the discussion of the film. Ten years later when the film was realized, she came to portray it.
Produced by Lyca Productions, the film will be released in five languages- Malayalam, Tamil, Kannada, Hindi and Telugu. Apart from Aishwarya Rai, Ponniyin Selvan features as big star cast including Trisha, Aishwarya Lakshmi, Sobhita Dulipala, Vikram, Jayam Ravi and Karthi.