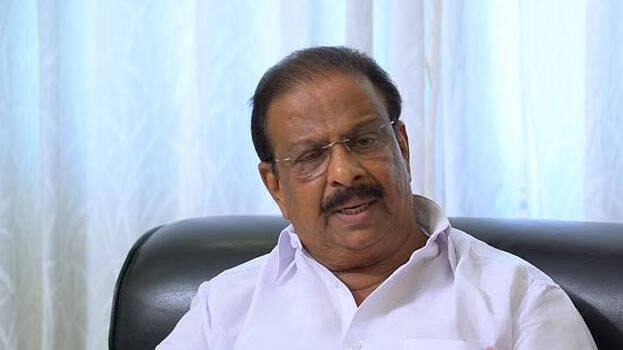 THIRUVANANTHAPURAM: KPCC president K Sudhakaran said that Jithin, the accused in the AKG centre attack case, is innocent. Sudhakaran alleged that the bombing of the AKG centre was a pure lie and that the Congress workers were being implicated in a false case by the CPM.
"Jithin was given intoxicated chocolate during interrogation. If Jithin is not released, we will organise a march to the police station tomorrow. CPM should not play with fire," Sudhakaran said.
Sudhakaran also warned that Pinarayi Vijayan and CPM should not think that the Congress will remain as mere spectators if the police try to frame Congress workers as accused.

Youth Congress Atipra Mandalam President Jithin, a native of Manvila, was taken into custody by the Crime Branch in the AKG centre attack case. Police said Jithin has confessed to the crime.