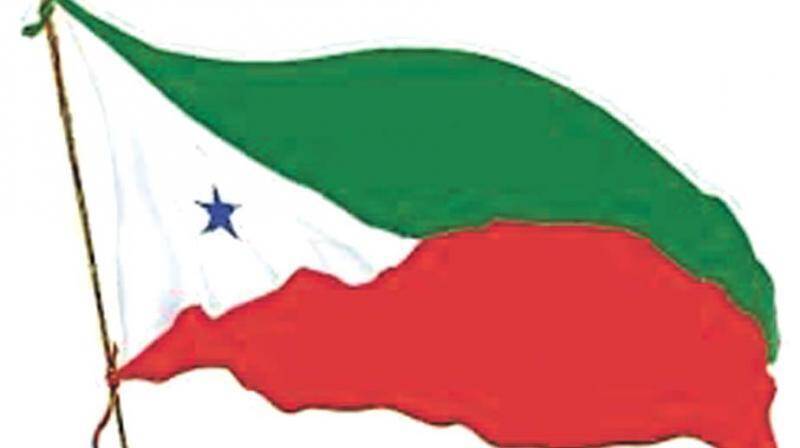 NEW DELHI: While the central government is making moves to ban the Popular Front of India (PFI), the state government is of the view that a ban is not the solution. The Union Home Ministry is planning to ban the organization on charges of terrorist links, money laundering, attempts at communal riots and plans to kill Hindu leaders.
Several states, including Uttar Pradesh, have demanded a ban on PFI. The NIA also says that the Popular Front has links with terrorist organizations, including the Islamic State (ISIS), and that some members of the Popular Front have joined the ISIS.
The state government and the CPM were not in favour of the ban on PFI even when Abhimanyu, a student of Maharaja's College and a member of the SFI Idukki district committee, was killed. The central government had collected information about Abhimanyu's murder.
According to the police report, SDPI and Popular Front activists are accused in 31 murder cases in the state.
The government estimates that the NDF and the Popular Front came into being when SIMI (Students Islamic Movement) was banned in 2001 and that most of the SIMI activists are now in the Popular Front. The government's stand is that they should be isolated and legal action should be taken against the crimes.
The Karnataka police had found that the Popular Front was behind the attack on former Congress Minister and MLA Tanveer Sait and the accused Farhan Pasha was trained in Kerala. The Karnataka government had then recommended banning the Popular Front and the Karnataka Forum for Dignity (KFD).
Reasons given by the Centre
The ED found that the Popular Front has several initiatives to finance terrorism and launder money. There are villa projects in Kerala, including in Munnar, and a bar and restaurant in Abu Dhabi.
The Popular Front had funded the protests against the Citizenship Amendment Act. For this, 120 crore rupees reached the organization's accounts. 23 accounts were frozen.
The UP Police had arrested two Popular Front workers from Pathanamthitta and Kozhikode who had come to carry out terrorist attacks against Hindu leaders.
Central agencies are saying that there are military commanders to recruit youth to the Popular Front.
NIA says Popular Front was involved in Bangalore blasts and Love Jihad. PFI has organizations among women and on campuses. A bomb was seized from their centre in Kannur.