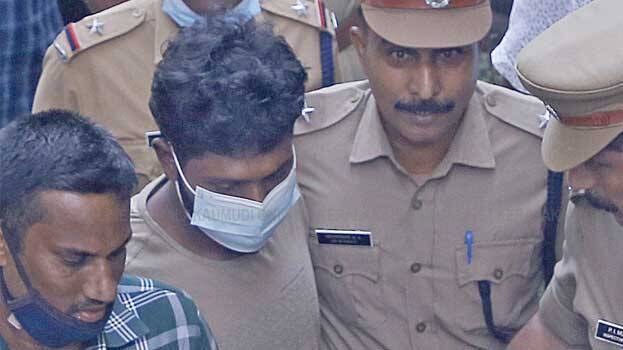 THIRUVANANTHAPURAM: The Crime Branch made it clear that the woman who provided the scooter to Jithin for the attack on AKG Center will be questioned. The decision to make this lady, who is a local woman leader, an accused in the case will be taken later after questioning.
She had provided the scooter to Jithin, who was waiting in a car at Gowreesapattom. Jithin rode the scooter to AKG Center, threw the explosives, and returned to give the scooter back to her. The lady then took the scooter and rode away. The investigation agency claims to have collected CCTV visuals of the same.
Meanwhile, Jithin told the media that he did not commit the crime and said that he confessed to the crime under police intimidation. He made the statements to the media while returning to jail after a medical examination.
Jithin said the police had threatened to trap him and those with him in fake drug cases if he did not confess.
Meanwhile, the Crime Branch said that two more Congress activists are involved in the conspiracy. They say that Jithin committed the crime with the knowledge of local Congress leaders. He has already confessed to this, said the investigating officers.
Jithin is remanded to 14 days.