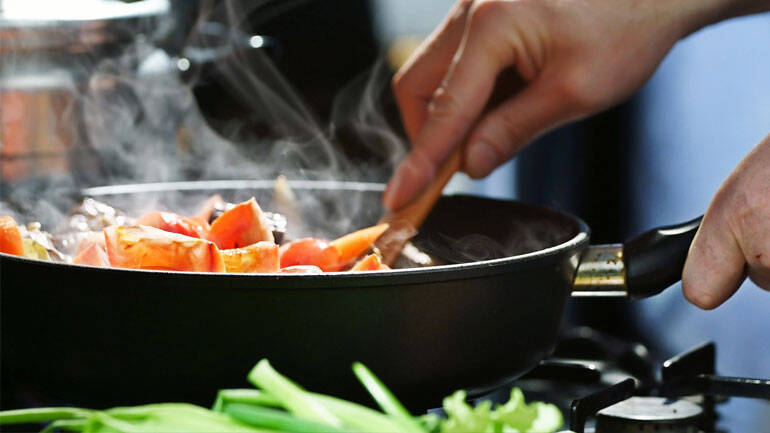 THIRUVANANTHAPURAM: The City Gas Project, that aims supply of gas to all homes through a pipeline, will start in the first week of October. As part of this, the work of gas storage plant at Kochuveli has been completed. At present, gas filling is being done on trial basis.
The functioning of the service will begin after procuring permission from the factories department of the state government. Piped Natural Gas (PNG) will be provided to homes through piped connections. In the first phase, the connection will be provided in coastal wards like Vettukad and Shankhummugam.
10000 people in the initial phase
In the first phase, gas connection will be provided to 10000 households in the city. A small amount of gas will be supplied to houses on an experimental basis from October 1. Then the company officials will visit the houses and give a tutorial on gas usage. Through a meter installed in the house, the gas usage can be tracked. Gas is measured in cubic meters. A maximum of Rs 58 will be charged per cubic meter. This amount is less than normal LPG gas.
Second phase in six wards
In the second phase of the project, connection will be provided in six more wards. Connections will also be provided in Chacka, Palkulangara, Perunthanni, Sreekanteswaram, Kamaleswaram and Muttathara wards. At present survey is going on for connection in these wards.
Registration
For registrations, contact 8848227834
The registration form brought by the authorities should be filled. Voters must provide ID card, ownership certificate and address proof
After filling the form, the authorities will record it in the mobile application. Then customers will get the OTP number on the phone number provided. Give this to the concerned authorities and complete the registration.
In the next few days they will come to the house and install the pipe and connection. Mobile number for complaints and inquiry and booklet with other information will be provided.
Gas will reach the homes at the time of gas supply. The company will also provide the facility to pay the amount in installments for registration etc.
An amount of Rs 6000 will have to be given towards security deposit for installation of pipe and meter.
The bill will be sent to the phone via SMS and post as per usage in the first week of every month