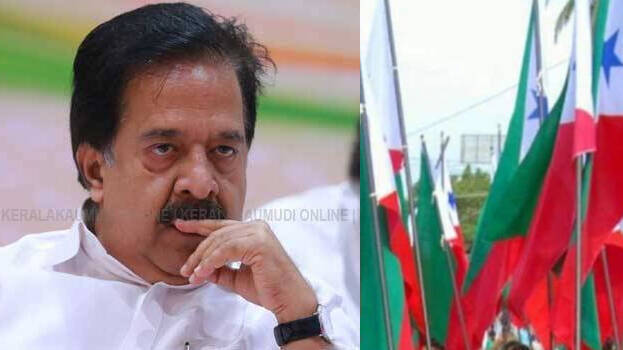 THIRUVANANTHAPURAM: MK Muneer, leader of the Indian Union Muslim League (IUML), welcomed the ban on the Popular Front of India (PFI). He told the media that such organizations will mislead the youth and ban alone will not solve the problems.

Meanwhile, Congress leader Ramesh Chennithala demanded that RSS should also be banned. 'Majority communalism and minority communalism must be opposed equally. Banning the PFI is good. Similarly, RSS should also be banned.'- he told the media.

The BJP has also welcomed the ban on the PFI. BJP National General Secretary Arun Singh said that PFI is an organization that has propagated terrorism. CPM has not yet responded on the issue.