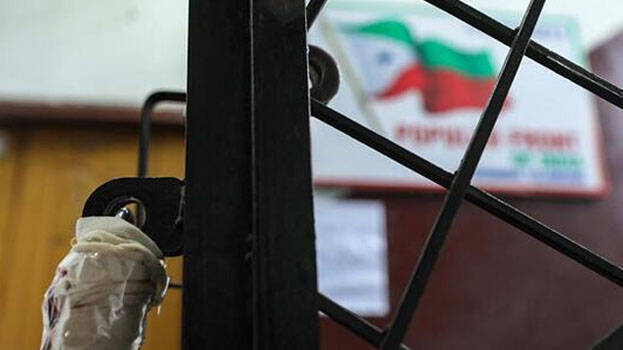 NEW DELHI: After banning the Popular Front of India, the central government has come up with more actions against the organization. All social media handles of PFI will be frozen immediately. The Union Home Ministry has directed the IT Ministry to take action in this regard. The Centre has also directed banks to freeze all accounts related to the Popular Front. The Union Home Ministry also directed the states to seal and confiscate assets of PFI.
Members of the PFI will have to declare their dissociation from the organisation. Otherwise, they will have to face up to two years in jail and a fine for remaining in the banned organization, top officials said. Law enforcement agencies have been asked to publicize the notification issued by the Home Department regarding the ban.
The local police will paste the notification in the PFI offices and send copies to the key office-bearers and read the contents of the order over the loudspeaker.