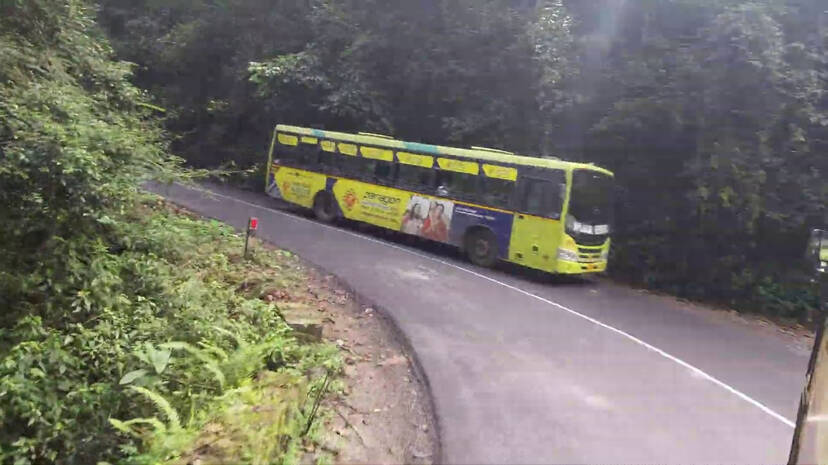 PATHANAMTHITTA: Though, Transport Minister, Muhammad Riyas, has asked the officials to complete the maintenance work of Sabarimala roads before the pilgrimage begins, two projects worth Rs.60 crore have still not taken off.
The two road projects are Mannarakulanji-Plappaly Road and Kaipatur- Pathanamthitta Road. Permission for the rework of these roads was in the pipeline. The Mannarakulanji-Plappaly road was approved one year back with a budget of Rs.40 crore. However, it still remains on file. The contract was given for rebuilding it. A land to make a tar mixing plant was identified. However, the project did not take off from there. There is an allegation that the lack of interest on the part of officials led to the project being stalled.
The Kaipatur- Pathanamthitta road was approved eight months back with a budget of Rs.20 crore. However, the tender proceedings are yet to begin. The mud under the approach road to Kaipatur bridge was swept away four months back. It was temporarily solved by using mud sacks.