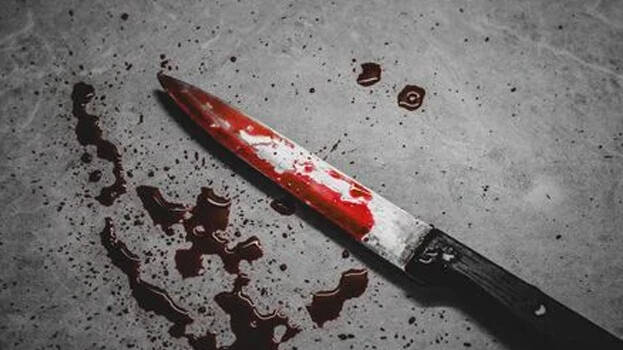 BENGALURU: An engineering student kills neighbour who continued to harass his sister despite several warning. Darshan, an engineering student had killed Nandan who worked in a garment factory in Chikkaballapur. His sister was also part of the crime. Chikkaballapur rural police have arrested both of them.
Nandan regularly harassed Darshan's sister Asraya. He threatened that he had some obscene pictures of the girl and would make it viral. Darshan had warned Nandan to keep away from his 17-year-old sister but the latter paid no heed. Both decided to murder him when he started calling the girl on the phone.
Darshan called Nandan and met him near his factory. When he came out, Darshan and Asraya took him on their bike to a hillock. They got drunk and later Darshan stabbed 19-year-old in the back and neck 70 times. Nandan died on the spot.