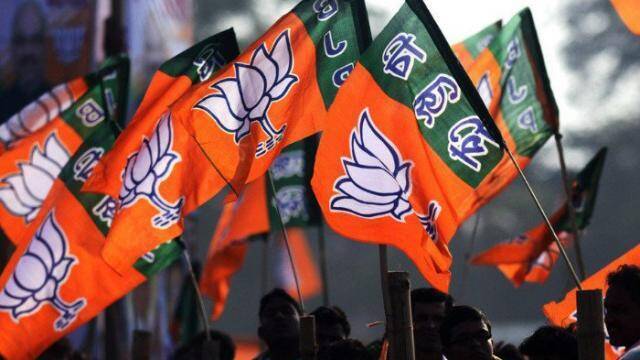 NEW DELHI: A recent survey conducted by ABP along with CVoter has predicted that the BJP will come to power again in Gujarat in the upcoming assembly elections. The survey has predicted the Aam Aadmi Party is unlikely to become a big factor in Gujarat.
As per the survey, the BJP will get 135 to 143 seats in the 182-member assembly while the Congress will get 34-44 seats. It also stated that the AAP will get only two seats in Gujarat.
Vote share for BJP and Congress will decrease. BJP will get 46.8 percent votes. In 2017, BJP's vote share was 49.1 percent. Congress will get 32.3 percent votes this time. In 2017, it was 44.4 percent.