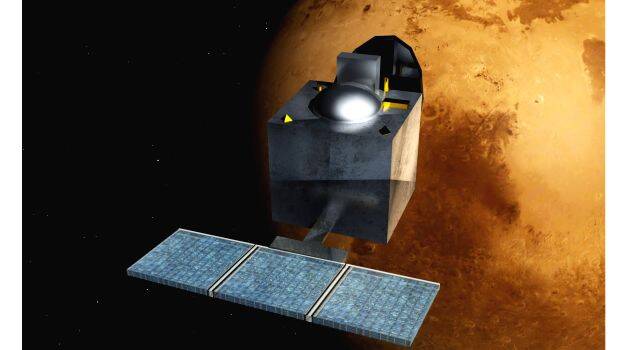 THIRUVANANTHAPURAM: The messages received from Mangalyaan, the Mars Orbiter Mission sent by India for a span of six-months to Mars, have stopped. The devices stopped working as the battery has drained. Mangalyaan had a solar battery. It is suspected that the fuel also ran out. Mangalyaan will now be part of space debris orbiting Mars.
It was a historic achievement that India was able to successfully launch Mangalyaan on its first attempt using a PSLV rocket. Messages were expected for six months, but it continued for seven and a half years.
Basic information
Launched on November 5, 2013
Reached the orbit of Mars on September 27, 2014
Total cost Rs 450 crore
Equipment
Lyman Alpha Photometer, Methane Sensor for Mars, Mars Exospheric Neutral Composition Analyzer, Mars Color Camera, Thermal Infrared Imaging Spectrometer
Aim
*Study of Martian water presence, atmospheric composition, and nuclear radiation.
*Taking pictures for mapping Mars, transmitting research information to various countries.
Eclipses drained the battery
Mangalyaan reached its end of life due to frequent eclipses. The battery of Mangalyaan was built by calculating the eclipse of 1 ¾ hours. Recent eclipses lasting more than seven hours drained battery life. The battery was not charged even after the orbit was changed.