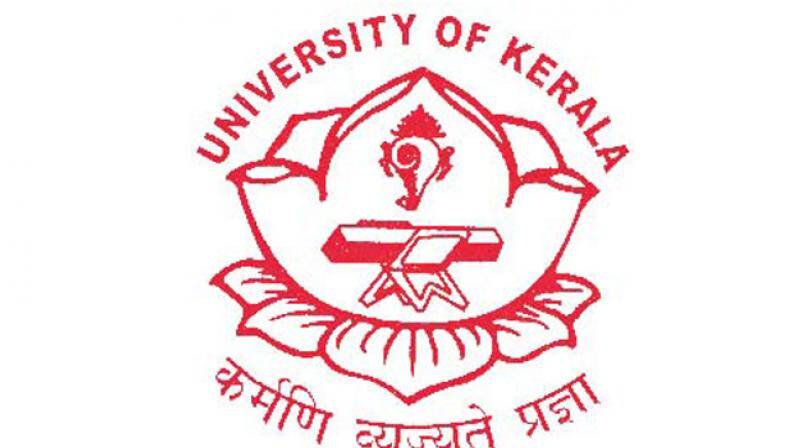 THIRUVANANTHAPURAM: Although the Vice Chancellor of Kerala University decided to call the Senate meeting to select the representatives to be in the Search Committee to find the new VC, there will be attempts to thwart the meeting. The main tactic to undermine the meeting is to keep the number of members below the quorum required to convene a Senate meeting.
In the 102-member Senate, one-fifth of the total is the minimum quorum required to convene the meeting. That means 21 members must attend the Senate meeting. There would be attempts to stop the members from reaching the meeting.
However, if the ten members from the UDF side, six IAS officers, who are ex-officio members, and the fourteen prominent persons appointed by the Governor attend the meeting, then the tactic will fail miserably.
If the Governor nominated members do not attend the meeting called by him, then the Governor has the right to withdraw their membership. Moreover, the UDF members can choose the representatives for the Search Committee, it will be accepted.
It is the responsibility of the VC to call the Senate. The Governor is the head of the University and he has the right to suspend the VC or oust him from his position for repeatedly rejecting his instruction to convey a Senate meeting. It was to avoid such a situation that the VC finally called a Senate on the 11th.
According to UGC stipulations, an academic person without any direct connection with the university must be the representative of the Search Committee. The UDF camp has said that if the meeting is convened, they will suggest the name of the representative.
The tenure of the present VC, Dr. VP Mahadevan Pillai, will end on the 24th of this month.
The Vice-Chancellor and the Pro Vice-Chancellor must attend the meeting. The ex officio members consist of secretaries of higher education, finance, IT departments, and the directors of college education, public education, and technical education. If the secretaries cannot attend the meeting they can depute their joint secretary to attend the meeting.
The Governor's nominated members are those who distinguished themselves in areas of literature, industry, research, etc., and four students. There are also 11 members who are department heads and deans.