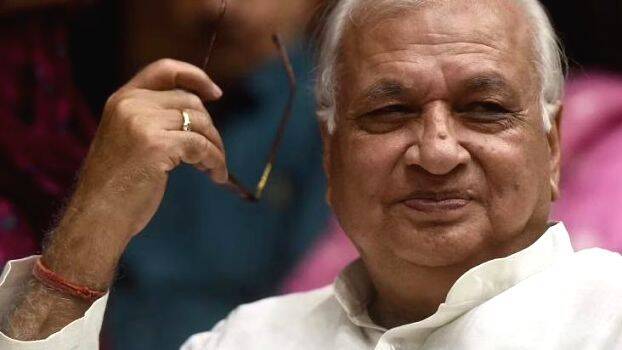 THIRUVANANTHAPURAM: Governor Arif Mohammad Khan, who returned from North India at 5.30 pm yesterday, signed two bills that were passed by the Assembly earlier. The newly signed bills are Kerala State Single Window Clearance Boards and Industrial Township Area Development (Amendment) Bill and Public Enterprises (Selection and Recruitment) Board Bill.
The governor left for Delhi after signing five of the 11 bills passed by the Assembly. There are four more bills to be signed.
The governor also approved the cabinet recommendation to release 16 inmates of the Open Prison Cheemeni, Kasaragod. Those who completed 14 years of imprisonment were released as per the instructions of the Prison Advisory Committee. He also allowed the release of Sreedharan (70), a life prisoner whose leg had to be amputated due to illness.
Governor summons Agriculture minister to Raj Bhavan
The Governor has summoned Agriculture Minister P Prasad to the Raj Bhavan in connection with the handing over of charge of Agricultural University VC. The term of Agricultural University VC expires on October 7. The rule is that the chancellor should hand over the charge of the VC after consulting the minister, who is the pro-chancellor. Agriculture Department Secretary Dr B Ashok is likely to be given the charge of VC.