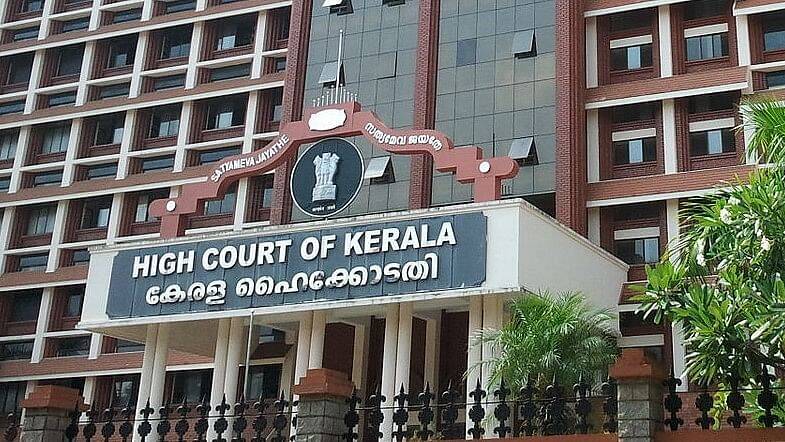 KOCHI: The High Court of Kerala has ruled that anyone who contests a local body election as independent and joins a party or front after winning can be disqualified. The member can be disqualified under the Anti-Defection Law.
The division bench which includes Chief Justice, S Manikumar, and Justice Shaji P Chali, upheld the State Election Commission's decision to disqualify Kothamangalam Keerampara panchayat vice president, Sheeba George.
The bench observed that the Anti-Defection Law was implemented to protect democracy and rule of law. The court also suggested that the law must be made stronger to keep the faith of the people in the election and those who are elected.
Sheeba George contested the election to the sixth ward of Keerampara panchayat as an independent. In the papers, she declared that she was not part of a political party or any front. However, in the declaration she submitted to the panchayat it is said that she is independent with left support. Also, in the register prepared by the panchayat secretary, she is registered as a left member.
She became the vice president with the help of the left front. Following this, another member Mamachen Joseph submitted a complaint to disqualify her. Sheeba George's plea questioning this was rejected by the single bench. She then approached the double bench, which also rejected her plea and upheld her disqualification.