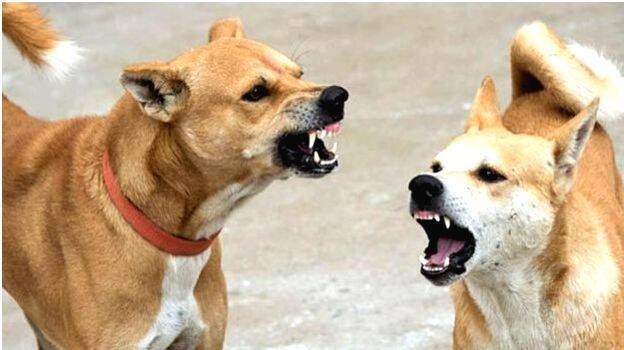 THIRUVANANTHAPURAM: The government's drive to vaccinate stray dogs, Rabies Free Kerala, which began on the 20th of last month, has only vaccinated 5,317 dogs till now. Local bodies have only vaccinated 827 dogs. These numbers are only a fraction of the more than 3 lakh estimated number of stray dogs in Kerala.
The animal protection department and local bodies combined project announced that all the dogs will be vaccinated before 20 October. However, many panchayats have not even started the program due to a shortage of dog catchers. 78 dog catchers were given training. The vaccination drives are centralized in the 170 hotspot areas in the state.
Thiruvananthapuram registered the most number of dogs vaccinated – 1590. Wayanad managed to vaccinate just one dog.
Since last month, 2.60 lakh pet dogs were vaccinated. Thiruvananthapuram district came on top with 48,053. It is estimated that the state has around 8 lakh pet dogs and not even half of them are vaccinated.