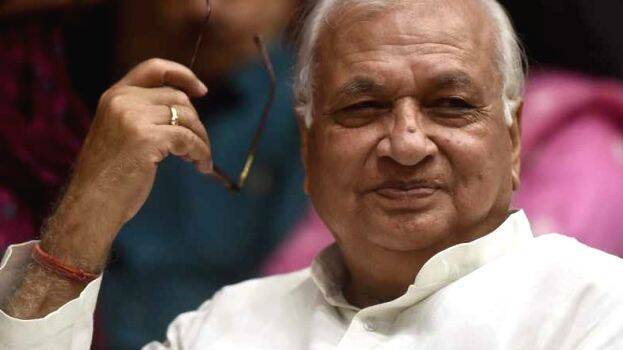 THIRUVANANTHAPURAM: The Raj Bhavan has said that the Vice Chancellor of Kerala University has not submitted the report of the removal of 15 nominated Senate members by the Governor for not attending the Senate meeting called by him. The Governor had demanded that the report must be submitted immediately.
It is believed that the VC's report is delayed because those who are removed from the Senate are planning to approach the court against the Governor's order. The Governor's removal order says that the 15 members failed to execute their responsibilities as members of the Senate.
Meanwhile, two Senate members ousted by the Governor, G Muraleedharan Nair, and B Balachandran, have lost their Syndicate membership also. However, their names were included as Syndicate members in a function today at Karyavattom Campus attended by the Governor.
The Raj Bhavan has rejected the argument that some of the Senate members removed by the Governor are also Ex Officio members and thus cannot be removed from their position as Senate members. Former Governor, P Sathasivam, had nominated them. The present Governor has the right to remove them and appoint new department heads.