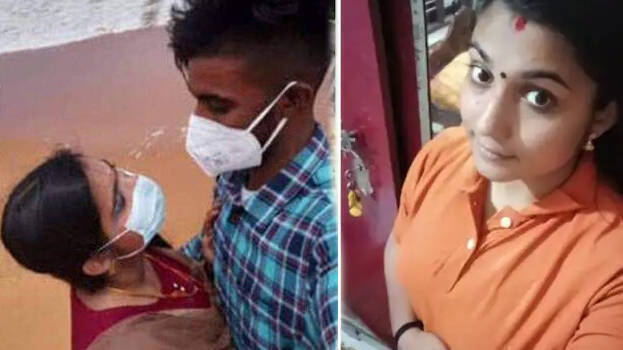 THIRUVANANTHAPURAM: The details of the statement of accused Greeshma in the Sharon murder case, has surfaced. She told police that she had tried to withdraw from her relationship with Sharon before her engagement but he did not withdraw despite threats of suicide.

When the relatives came to know about their affair, she tried to withdraw from the relationship. Sharon had the pictures including private ones of the two together. Even after requesting him, he was not willing to give her the pics and this led to an enmity. She told police that she feared he would hand over the pics to her fiancé.

Greeshma not only searched the details of the pesticide, but also hunted how to evade interrogation after committing the murder. She told police that she threw the poison bottle into the field and her uncle abandoned it in another place. After registering her arrest, the police will collect evidence in the place where the bottle was thrown.