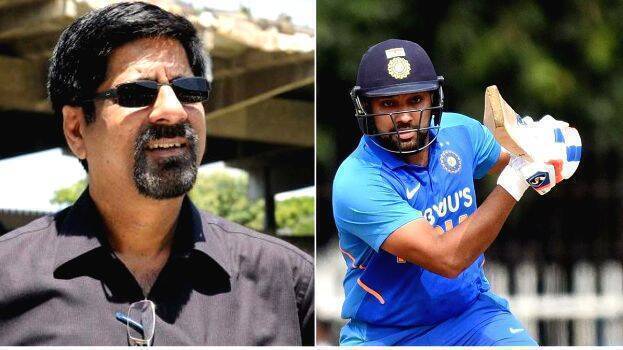 MUMBAI: There has been a lot of criticism against the senior players of the Indian team after the defeat at T20 world cup match. In the crucial semi-final match, the senior players including captain Rohit Sharma did not perform well. Due to this, the BCCI was also criticized by the fans for not giving chance to the young players including Sanju Samson and Ishan Kishan. In this scenario, former Indian player Krishnamachari Srikkanth has expressed his opinion on what team India need to win the next World cup.
Srikkanth's suggestion is to replace Rohit with a new captain to bring the Indian team back to its former glory for the 2024 World Cup. The former Indian captain said that if he is the chairman of the selection committee, he will select Hardik Pandya as the Indian captain because he fought till the last over in the semi-final against England. Srikkanth also reminded that along with announcing the new captain, the preparations for the next T20 World Cup, which is two years away, should start now. He stated that the reason why India won the ODI World Cup in 1983 and 2011 and the T20 World Cup in 2007 was that there were enough all-rounders and pacers in the team.
It is reported that the senior players will not continue in the team for the next World Cup due to poor form. The BCCI has also informed that they will not ask the players to retire from the T20 format and they can take their own decision. If Rohit Sharma steps down from the T20 captaincy, there are rumors that Hardik Pandya will replace him. In India's tour of New Zealand, senior players have been given rest and Hardik Pandya was selected as captain, this is considered as the first step for this.