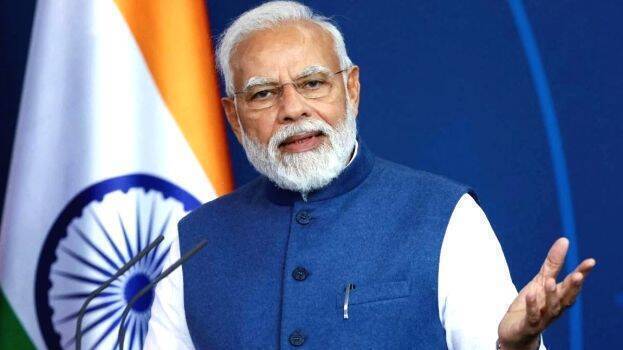 BALI (INDONESIA): Speaking at the G20 summit here on Tuesday, Prime Minister Narendra Modi said there should be a ceasefire in the Russia-Ukraine conflict and an end to the war. Modi also recalled the losses caused by the Second World War.
"Over the past century, the Second World War wreaked havoc in the world. After that, the leaders of that time made a serious effort to take the path of peace. Now it's our turn. The onus of creating a new world order for the post-Covid period lies on our shoulders. The need of the hour is to show concrete and collective resolve to ensure peace, harmony, and security in the world.", Modi said.
"I am confident that next year when the G20 meets in the holy land of Buddha and Gandhi, we will all agree to convey a strong message of peace to the world," he added.
Modi might meet British Prime Minister Rishi Sunak during the summit. He will also likely meet US President Joe Biden. British Prime Minister Rishi Sunak, French President Emmanuel Macron and German Chancellor Olaf Scholz are also participating in the summit. The next G20 summit will be held in India. Modi will assume the presidency of the G20 nations in December.