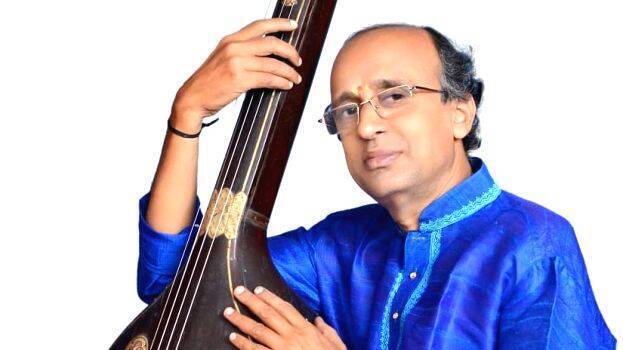 THRIPPUNITHURA: Renowned Carnatic Musician Prof. Mavelikara P. Subramaniam (66) passed away on Tuesday. He had earlier written that there should be no religious ceremonies after his death and that his dead body should be handed over to the Ernakulam Medical College. The family members informed that the body will be handed over to the medical college at 11 am today.
He was born into a Tamil Brahmin family as the only son of musicians Padmanabha Iyer and Mavelikara Ponnammal. His mother was his first teacher in music. He is the son-in-law of renowned musician Mavelikkara Ramanathan. He scaled heights in music as a disciple of Mavelikara R. Prabhakara Varma and Kumara Kerala Varma and was an Akashvani B High artiste.
Prominent musicians like Madras TV Jayachandran, Kester, Vaikom Vijayalakshmi, V. Gopikrishnan, Lekha R. Nair, Chitra Arun, Sudeep Kumar and Vijeesh are his disciples. He was the author of many musical works. He has received Kerala Sangeetha Nataka Academy Award, Academy Fellowship etc. Wife: Dhanalakshmi. Children: Harishankar, Ravi Shankar.