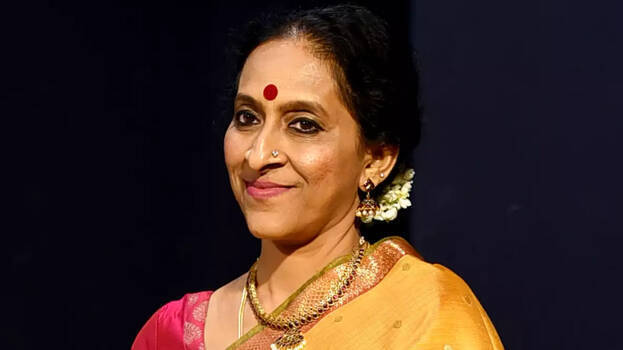 LONDON: Carnatic musician and singer Bombay Jayashri has been admitted to the hospital in UK after she developed cerebral haemorrhage. She was found unconscious at the hotel. She was there to attend a public function at Liverpool in England.
She was admitted in the hospital following physical discomfort. She has undergone a key hole surgery. Her family said that she is responding to medicines. She will be flown to Chennai as soon as her health condition improves.

She is known for her melodic and meditative style of singing. She was conferred Padma Shri. The Music Academy had announced recently that she will be conferred the Sangita Kalanidhi award.