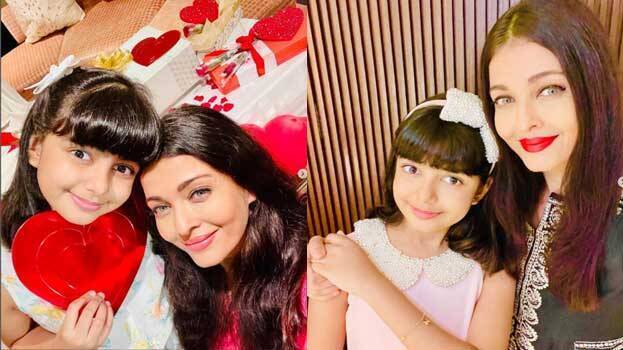 Bollywood star Aishwarya Rai Bachchan shared a picture on social media wishing her daughter on her 11th birthday. In the picture captioned 'My love...My life. I love you my Aaradhya." Aishwarya is seen kissing her daughter. However, some people trolled the actress and criticized her in the comment section.
Several people commented that it is weird to kiss the child on her lips. 'Aishwarya ma'am, you don't need an attention by doing this. This is an odd content to get the publicity,", another comment reads. 'Why lips?', asked another Instragram user.
At the same time, many people came out to support the actress. "Come on people, just stop judging a mother and a daughters relationship...It's just a kiss which means love and affection.", a netizen commented. Another person commented that it was the cutest picture seen on the internet today.