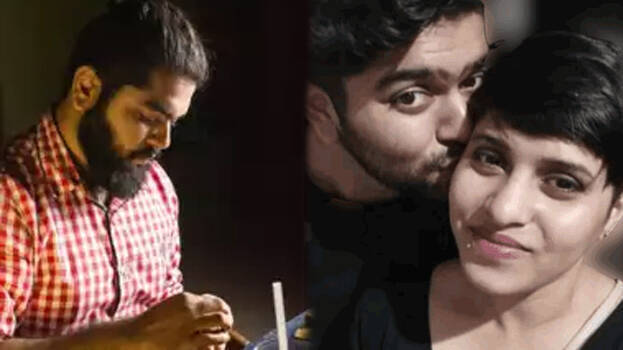 NEW DELHI: The police have collected crucial evidence in the murder of a live-in-partner in Delhi. They recovered heavy and sharp weapons from accused Aftab Ameen Poonawala's flat.
The police suspect that the accused may have used these weapons to cut Shraddha's body into 35 pieces. This will be crucial evidence in the case. During interrogation, the accused himself told the police about the weapons. The bag that was used to carry and dispose of the body parts of the woman was found at Aftab's work place the other day.
He had googled everything about cutting up dead bodies. He also got the idea of ​​using a special type of acid to remove blood stains on the floor from Google. Meanwhile, the clothes that Shraddha was wearing at the time of her murder have not been found yet. The accused has given the statement that Shraddha's blood-stained clothes were thrown in the garbage heap.
The young man strangled Shraddha to death last May 18. The body was then cut into 35 pieces and kept in a fridge. Then in the following days, he came out around 2 am and left the body parts at different places in Delhi.