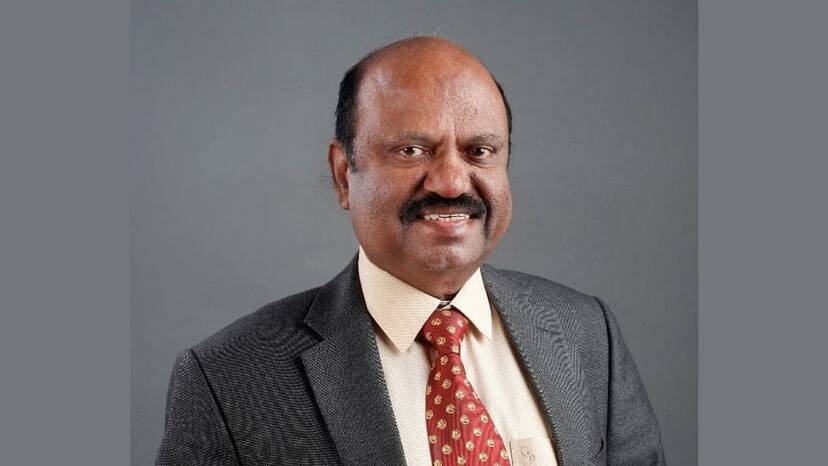 Kerala can feel proud that former IAS officer, CV Ananda Bose, is appointed as Governor of West Bengal. He is an efficient officer who has the knack to turn limitations into opportunities. When he was the District Collector of Kollam, he initiated many programs which were later adopted by the Government of India.
His project 'From files to fields' was revolutionary in its essence. The message of the project was that the complainant must not go to the officer, but the officer must reach the social environment of the complainant. This project was a success.
However, the project could not continue successfully because of the attitude of the officers who were reluctant to move away from their prestigious positions and go to the places of the complainants. Ananda Bose's project was later adopted by many politicians and reaped the benefits.
There are many people who are capable to give innovative ideas. But, there are only few who can turn that ideas into reality which will help the people. This is where Ananda Bose is different.
The project he undertook to build low-cost homes, Nirmithi Kendra' were later adopted successfully by many states. However, Kerala could not take up the project effectively. It was the state's reluctance to recognize his talents and difference.
Ananda Bose shot to national prominence after he moved his activities from Kerala. It was his relation with Narendra Modi that made his retired life more meaningful. His intense commitment to any thing he sets his hands on and the efficiency at which he achieves it is a rare model. He always maintained that each of his actions must be beneficial to the common people of India. Bose was never ready to change from that conviction. This is why Ananda Bose was appointed as Governor of West Bengal.
It is not a small matter that a Malayalee is appointed as Governor of a huge state such as WB. Only prominent political leaders of the ruling party are appointed to such positions. This is the first time a Malayalee civil service officer is being appointed to such a high position after Dr. PC Alexander's appointment as Governor of Maharashtra. PC Alexander was the Principal Private Secretary to Indira Gandhi.
Able Governors can do many things for the development of a state. For that the first thing to do is to garner the support and love of the people of the state. Using other means for that will result only in disgrace.
Ananda Bose has no need for other means. He has the knowledge and the experience to intervene effectively under constitutional methods. Therefore, as Malayalee let us hope that this appointment will give us more moments to be proud of.
The name Ananda Bose itself is enough to endear him to the people of West Bengal. We wish that his name will bring more success.