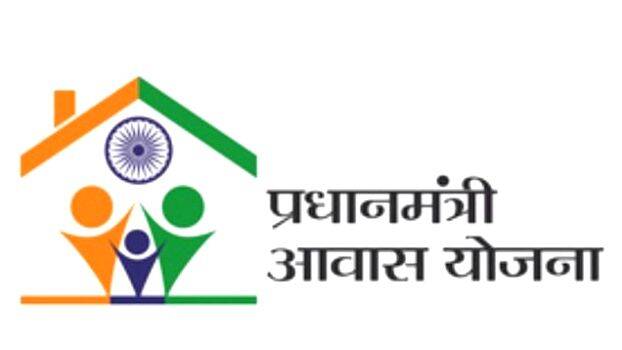 THIRUVANANTHAPURAM: The Central Government has given permission for 12,313 homes more under Prime Minister Awas Yojana. It is combined with the state government's Life Mission. The amount for the construction of homes is shared by center and the state. While state puts in Rs.307.83 crores, the center gives Rs.184.69 crores.
With this the number of persons in the list of those who will get homes under Life 2020 will rise to 82,000. The government will over shoot its aim of 1,06,000 homes target for this year.
The houses of 27,833 persons were completed this financial year. The construction of 29,189 houses is in the final stage of construction. In total 3,14,425 houses are completed in the state.
The government has given Rs.1500 crore to local bodies under Life Mission. With this, 70,000 houses in the new list will be completed. Priority is given to the homeless from the scheduled castes, scheduled tribes, and fisher community.