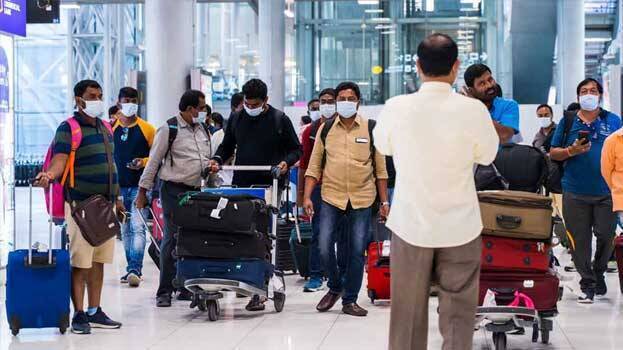 ABU DHABI: The UAE has amended the guidelines after the ban on Indians with a single name in their passports raised concerns. The revised guidelines specify that entry will be granted to those who meet certain conditions.
As per the amended guidelines, passengers having father's or family name mentioned in the second page of the passport will be eligible to travel. This was informed by the Consulate General of India (CGI) in Dubai. The CGI shared a circular issued by Air India and Air India Express stating that the new guidelines has been received from the UAE National Advance Information Centre.
The circular was handed over to Air India travel agents. Meanwhile, travel agents say that only those coming to India on a visit visa will be able to travel to or from the UAE under the new rules.
The aviation authorities of UAE have informed trade partner IndiGo airlines that passengers with a single name on passport who are on tourist, visit or any other type of visa shall not be allowed to travel to/from UAE with effect from Monday. But it created confusion among passengers. The UAE announced that people with single name on their passports will not be allowed to enter the country except for resident visas. Later this was changed.