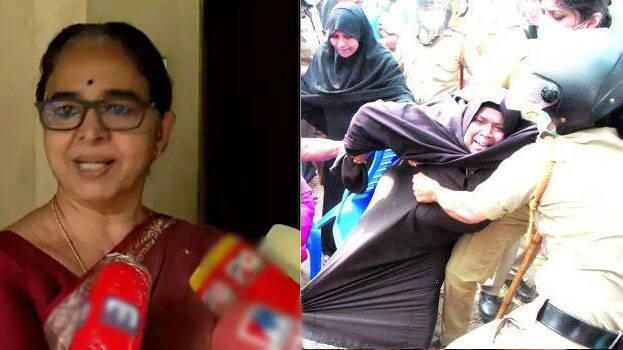 KOZHIKODE: The construction work of the sewage treatment plant at Kothi will resume today. The work was suspended yesterday following a hartal by locals. The construction work of the surrounding wall of the plant has now started.
Heavy police presence has been deployed at the place. The locals have decided to intensify their protest if the work starts again. The locals who were arrested in yesterday's protest were released on bail. The Municipal Corporation's stance is that they will not back down from the project even if the protests are intensifying. UDF has announced public support for the strike and had protested in the Corporation Council meeting yesterday. The UDF said they will stop construction of the plant in residential areas at any cost. "The UDF leaders, including MK Raghavan MP, were the first to support the sewage treatment plant at Avikkal and Kothi. Now they changed their stance for political benefit.", stated Mayor Beena Philip.
Meanwhile, the police registered a case against the leaders of the strike committee under the Juvenile Act yesterday for involving children in the protest. The Kerala State Commission for Protection of Child Rights had repeatedly suggested that they should not participate in protests. Chemmangad police registered a case for violating this.