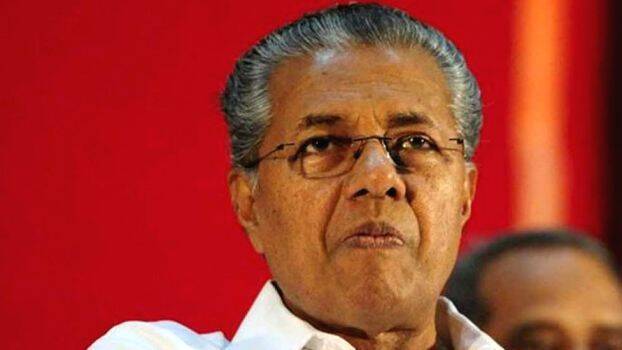 THIRUVANANTHAPURAM: Chief Minister Pinarayi Vijayan said that the right to life protected by the Constitution is not the same as the right to an animal's life but rather the right to live in dignity. He said that the constitution guarantees equality to men and women The Chief Minister was inaugurating the Kerala Renaissance Committee's Constitution Protection Conference and Women's meeting online.
"The government is trying to intervene for social justice. Equality is important for that. There is inequality for women in employment, wages and the House of Representatives. Inequality is evident even within families. Woman is not behind man. Women should have the confidence to be ahead in many things. The Constitution and the Supreme Court judgments provide the basis for establishing it. Men and women should be guaranteed the right to live with dignity. For that, the mindset of society must first change. Only then can equality be ensured," the CM said.
"There is a secret movement to make India a religious state by subverting the secularism that is a feature of the Constitution. It has even gone so far as to make religion a factor in citizenship. We should think about the situation of the neighbouring countries which are based on religion and narrow nationalism. Even the existence of nations will be at stake. The Constitution should be fully protected so that India does not have that situation," he said.