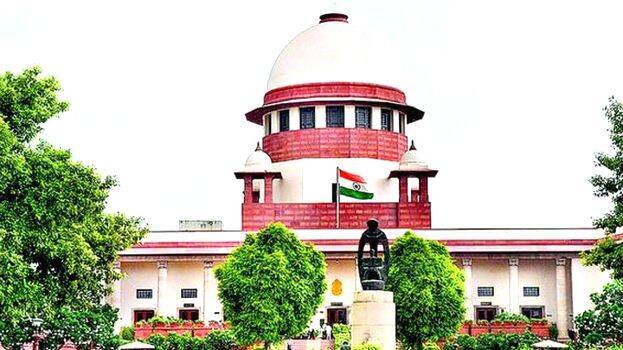 NEW DELHI: Kerala government has given an affidavit to the Supreme Court saying that when KK Shylaja was the Health Minister, an Essentiality Certificate was given to a self-financing medical college at Cherpulassery in Palakkad after avoiding two guidelines.
Essentiality Certificate makes sure that the basic infrastructure is provided based on the national medical commission's guidelines. If these facilities are not provided then the state government's assurance and the reason for starting the medical college must be written in the certificate. The affidavit says that the certificate was given anew after these two guidelines were avoided. Still the college is not started.
The certificate was given after solving the disadvantages mentioned by the medical council and the State Health University. The emergency situation during that time when Covid was rampant was also taken into account.
The medical college was begun in 2016-17. There were 150 students in the first batch. Once it was found that basic facilities were not there, the affiliation was withdrawn and under HC's order, the students were transferred to other nine self-financing colleges. Two years MBBS admission was also blocked.
The accusation is that once the ban was over, the college submitted a request at the health department for the Essentiality Certificate to restart the course. This was given without even an examination. The then Health Minister had intervened to renew the certificate by ignoring the report of the officials.
The government submitted the affidavit after the SC asked for explanation from the Kerala government while considering a plea from VN Public Health and Education Trust.