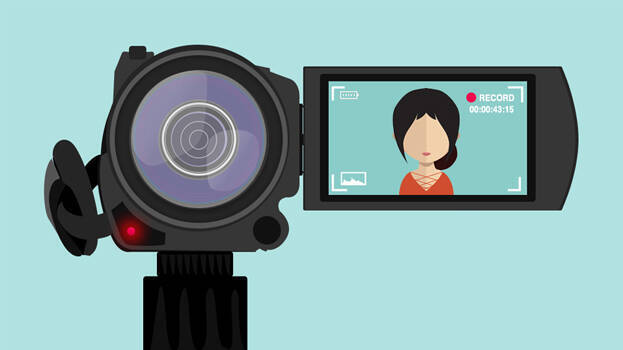 NEW DELHI: It has now become common for social media celebrities becoming part of criminal cases. Now a couple from Delhi, famous in social media platform YouTube have been arrested for exhorting Rs.80 lakhs from a businessman in a honey trap case.
After the couple took videos of him, they blackmailed him threatening to press charges against him for rape if he doesn't pay up.
The businessman is a native of Gurugram and owner of an advertisement agency. He was lured by a Delhi-based woman called Naamra Qadhir. She approached the businessman for a work-related issue and asked for Rs.2.50 lakhs for business purpose. After this, their relation became stronger.
After this, the victim came to know that her partner, Virat, was recording videos of him. With this the blackmailing started. She threatened by saying that she would file charges against him for raping her. She exhorted Rs.80 lakhs from the victim.
In the end, the businessman approached the police and filed a complaint against the couple. Once the police began investigation, the couple tried to take bail from Gurugram court. However, their bail application got rejected. The police have said that they would nab the accused soon.