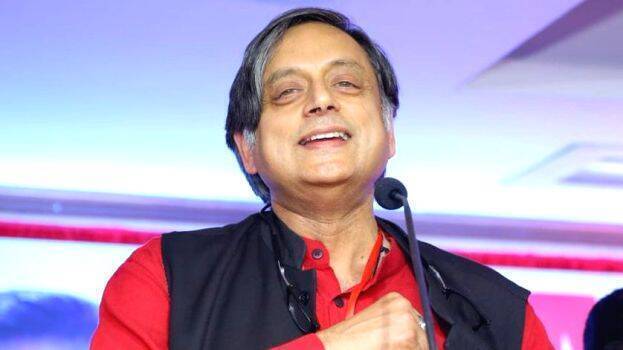 KOCHI: Congress leaders in the state have realised that their usual political tactics cannot be used to oppose Shashi Tharoor, so it is indicated they opted a different approach. At the All India Professional Congress meeting held in Kochi yesterday, KPCC president K Sudhakaran and opposition leader VD Satheeshan had took a reconciliation approach. Other senior leaders are also likely to follow same approach towards Tharoor.
Tharoor has become the hope for the youth in Congress who are fed up with groupism. There is a large section in the party that sees Tharoor as the saviour of the Congress in the state. He also has acceptance beyond the party. Tharoor might be focusing on state politics after becoming clear that he does not have much role in national politics. The ban by DCC president also brought the Tharoor effect to limelight. The Muslim League also have hopes on Tharoor.
Tharoor is different from other political leaders. He has a global image and is a notable writer, former diplomat and public intellectual. His frank approach and simplicity makes him much popular and people hope for a revival of Congress through him.