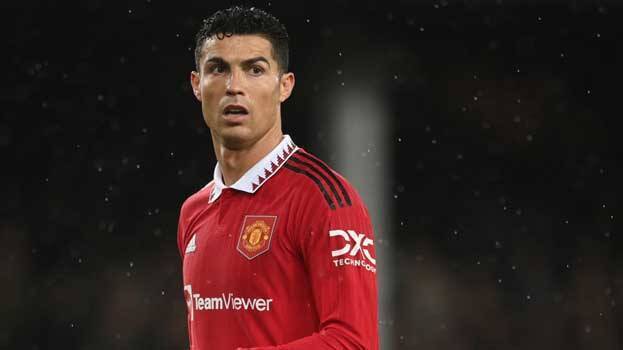 PALAKKAD: Three persons got injured after they got electrocuted while putting up a huge cut-out of Portugal football player, Cristiano Ronaldo. The incident happened at Melamuri in Palakkad when the cut-out struck the electric lines while being raised.
Three persons, Sreenivas, Jagadish, and Sandeep received injuries in the mishap. The Portugal fans were trying to put up a 40-foot cut-out of Cristiano Ronaldo as a challenge to the huge cut-out of Messi that the Argentinian fans had erected. Those who got injured have been admitted to the district hospital.
It is reported that one person is undergoing treatment in the intensive care unit.