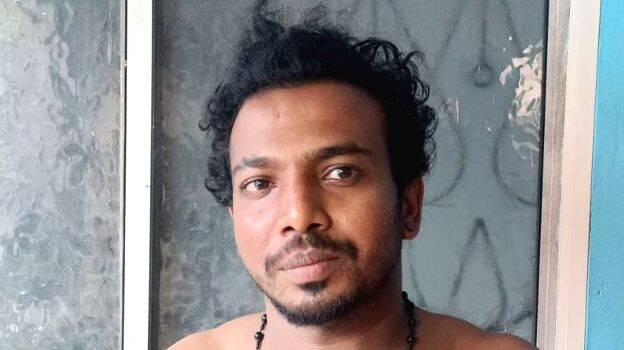 THIRUVANANTHAPURAM: The Poojapura police have arrested a youth who followed and tried to insult a woman who was returning on a scooter after dropping her son at the tuition centre in the morning. The arrested person has been identified as Jose (30), a native of Poojappura. This incident comes soon after the shocking incidents where attempts were made to assault women at the Museum and Vanchiyoor during the morning ride.
At around 5.45 am on Monday, the woman was returning to her home on her scooter when the accused started following her. After passing a short distance, he started hurling abuse at her. He also asked her to stop the vehicle. The accused blocked the woman's scooter and verbally assaulted her in front of a restaurant near the KPCC office in Vellayambalam. Although the woman cried for help, no one responded. The accused later fled the spot when the woman called her husband over the phone.
Although the woman first called the Poojappura station, her call was not picked up. Following this, she directly contacted the city police commissioner and informed him about the incident. The commissioner immediately instructed the Poojapura station and the control room to take action. The accused was later nabbed by the police from Sastamangalam at around eleven o'clock after checking the CCTV footage and finding out the number of his scooter.