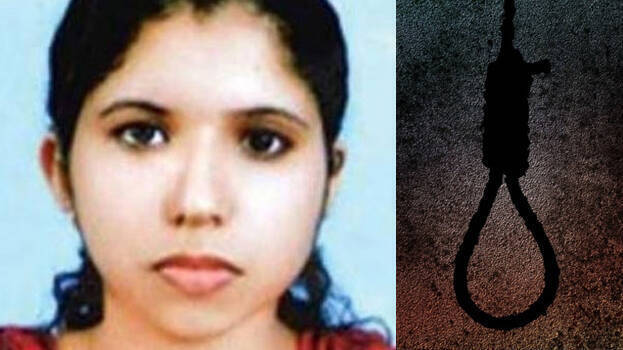 THIRUVANANTHAPURAM: The accused in Attingal Surya murder case has been found hanging. The dead is P S Shiju of Shiny Bhavan in Venjarammoodu. He died at a time when the court was to pronounce the verdict in the case. Initial reports said that it is a case of suicide.
The heinous crime was committed on January 27 in 2016 on a small road near Attingal KSRTC stand. The accused hacked Surya S Nair to death of Surya Bhavan in Venjaramoodu and a nurse of a private hospital in Pirappancode.
Shiju had gone to Surya's house with the marriage proposal three days before the murder. He was disturbed when her parents told him that they were looking for other proposals. Shiju summoned Surya, who went to buy gift for her colleague's daughter, to Attingal. Surya, who was hacked her on her head, face and neck, died on the spot itself. After committing the crime, the accused had attempted suicide.