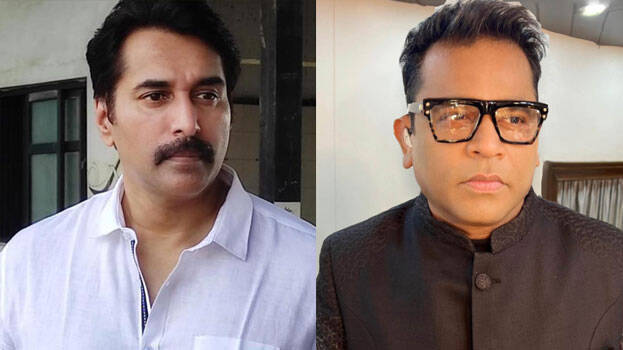 The name Rahman is familiar to Malayalees. If one is a great music composer, AR Rahman, the other person is the movie star who was a star in the Malayalam movie industry during 80s. These two 'Rahman's are close relatives too.
However, Rahman says that after AR Rahman became his relative there have been many losses in his life. The movie star was giving an interview to a channel when he said this about his brother-in-law.
In the interview, Rahman said that he is happy for having such a great person as part of the family. However, his presence made many damages in Rahman's career. From the day AR Rahman became Rahman's brother-in-law, many movie offers came to him with the demand that the music must be composed by AR Rahman. The aim of these movie makers was to reach AR Rahman through him.
Rahman said that his brother-in-law sometimes take two years to compose a music. Many producers return after saying that the movie will begin only when AR Rahman gives a date. This caused big problems. One such movie that AR Rahman did under pressure was the movie Sangamam.
The movie star said that AR Rahman's character is different and that they both were poles apart when it comes to character. He said that AR Rahman was fully into music and prayer during those earlier days when the music composer had converted. When not doing music, AR Rahman used to prayer.
AR Rahman also had a serious outlook and jokes were not part of his life. However, those things have changed now, said Rahman.