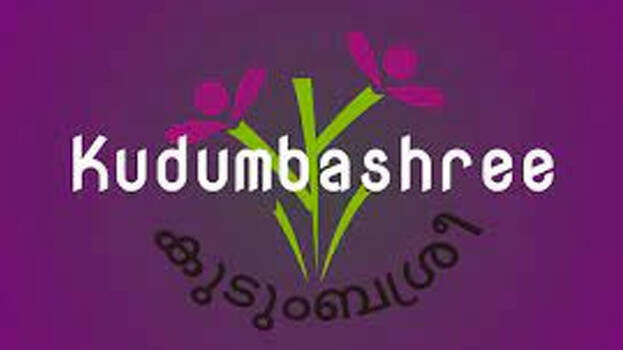 KOZHIKODE: The pledge administered to the CDS members as part of the Gender quality campaign has been withdrawn. The Kudumbashree State Mission office instructed the District Program Officers not to recite the Gender Equality pledge prepared as part of the campaign.
The instruction given to the District Program Officers is that a new pledge will be given and they can recite it later. The Kudumbashree officials stated that the decision was taken in the context of protests by some Muslim organizations including Samastha.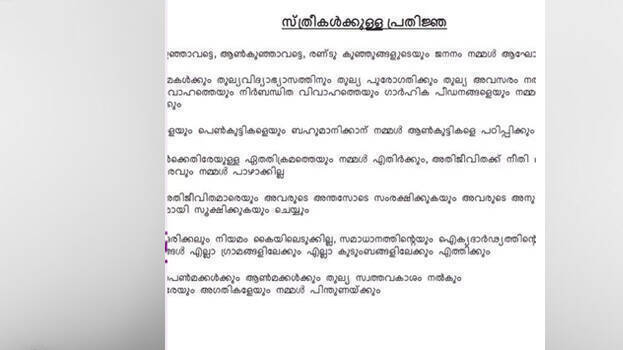 In the pledge prepared by Kudumbashree as part of the campaign, it was stated to give equal property rights to men and women. This became controversial. Samastha and other organisations criticized it as being against Shariat act. Critics argue that under Sharia law, a man gets twice as much property as a woman.