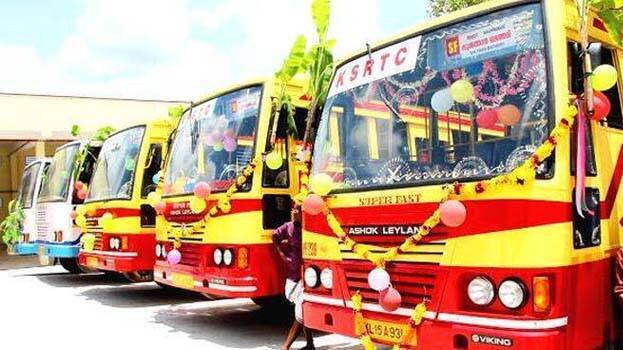 THIRUVANANTHAPURAM: KSRTC has decided to enforce the order which allows only woman to sit adjacent to the seat designated for the conductor, if the person is a woman. If the conductor is a woman, then men are not permitted sit next in the conductor seat. Although it was criticized that the system is regressive, KSRTC informed that this is to ensure security of women conductors.
Although the order was issued two years ago, now notices about this have been widely placed as posters on buses.
The conductor's seat is provided near the door but it's a double seat. So, one of the passengers can sit. The move came after women conductors complained that it was difficult for them if men sit in these seats. In some places, women conductors have complained of bad experience from accompanying male passengers. Male and female passengers can sit together in general seats. There is no such distinction in trains either.