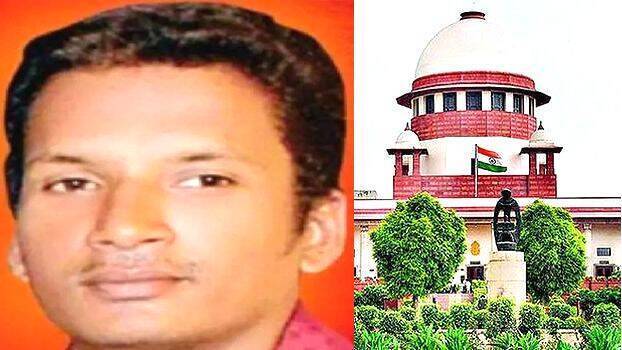 THIRUVANANTHAPURAM: The Supreme Court on Monday rejected the appeal filed by the state government in the Vanchiyoor Vishnu murder case. A bench headed by Chief Justice DY Chandrachud rejected the petition filed by the government questioning the High Court's decision to release the accused in the case.
The High Court has acquitted the 13 accused in the case of CPM activist Vishnu's murder in front of the passport office at Kaithamukku. The High Court ordered the release of the accused after hearing the appeal filed by the accused challenging the verdict of the Sessions Court which had found them guilty.
In the petition against the High Court verdict, the government had argued that the eyewitnesses in the case were not taken into account. But the High Court observed that the prosecution could not present clear evidence against the accused in the case.