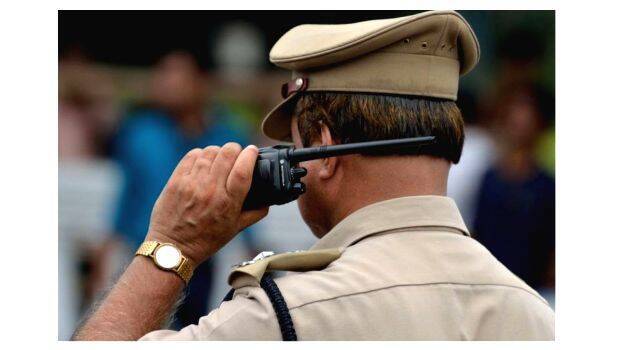 THIRUVANANTHAPURAM: There had been negligence from police department during the initial stages of investigation of the murder of Latvian woman. The officers at Kovalam, Pothankode and Thiruvallam police stations did not take her sister's missing complaint seriously. With this, the woman's sister started search on her own. She wandered around the beaches for a month to find her sister and announced Rs 5 lakh for those who provide information about her. The police involved only after this became news and the High Commission and the Embassy intervened.
The information that the woman reached Kovalam beach in an autorickshaw, and paid Rs 800 to the auto-driver and then walked away, became crucial. The CCTV cameras of some shops were inspected but no clues were found. The first phase of the investigation was focused only on the beaches. The accused were found by the police after the body was found 38 days later.
According to the police, Umesh lured the Lativian woman by pretending to be a tourist guide. Along with his friend Udayan, he took the woman to the mangrove forest, got her drugged and then raped her. When she regained consciousness in the evening, she was strangled to death while trying to escape. The dead body was tied to a nearby tree using climbers to make it look like suicide. The accused came to the spot occasionally and observed the dead body. The vine rotted and the body fell off.
There were 104 witnesses in the charge sheet. The prosecution examined 30 of them. 28 witnesses were in favor of the prosecution while two turned hostile. The verdict comes three years after the charge sheet was filed.
The accused approached the woman introducing themselves as tourist guides. They took her to the secluded area by promising to show tourist spots. They killed her while she attempted to escape.
The youth who went fishing saw the rotting corpse in the mangroves. DNA test confirmed that the deceased was the Latvian woman. Those who were playing cards nearby gave the hint about the accused. Locals near the houses of the accused also gave crucial information. Umesh is accused in 13 cases including drug cases and clashes and Udayan in 6 cases. Both are drug addicts.