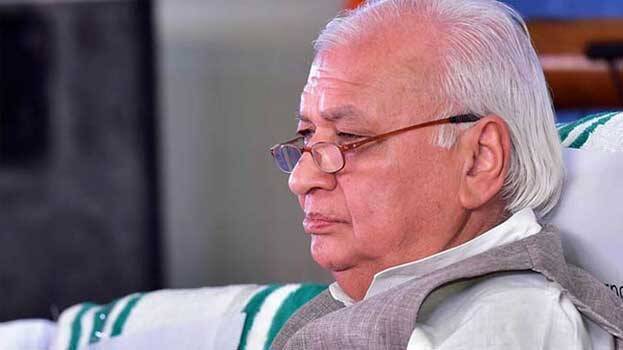 NEW DELHI: A notice for an adjournment motion was moved in the Lok Sabha against Governor Arif Mohammed Khan. The notice was moved by CPM's MP A M Arif. The notice demanded to recall the governor.
The governor creates constitutional crises in the state. The notice moved pointed that the government is not able to move forward due to the intervention of the governor.

Meantime, the bill to remove the governor from the post of chancellor of all fourteen universities will be introduced in the assembly today. Governor Arif Mohammed Khan had given permission to introduce the bill the other day. The government's explanation is that the chancellor is being removed from the post to avoid the difficulty of carrying more duties for the governor, who has constitutional status.

The government is trying to pass the bill on December 13. Two bills in English and Malayalam are introduced. The Governor gave his approval to the bill in English translation. English translation requires the permission of the Governor. All eight university regulations are in English. However, the governor had not signed the ordinance to remove the governor from the post of chancellor. Therefore, it is estimated that the governor is unlikely to sign the bill.