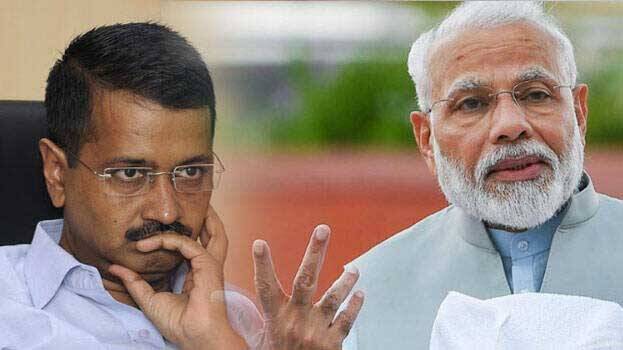 GANDHINAGAR: After the Gujarat election results, AAP spokesperson, Abhinandita Madhur, said that his party is a small fly. Her statement was in response to Home Minister, Amit Shah's statement after securing a landslide victory in the assembly elections.
Amit Shah said that the victory was for those who work in the fields and a rejection of those promising freebies.
AAP spokesperson, Abhinandita, asked isn't it hilarious that Amit Shah is speaking about a small fly like AAP, when BJP got a huge victory. Following this statement, the question that is it this how she sees her party was raised. Abhinandita said that compared to BJP, the AAP is a small party. She continued that even if that is the case the AAP will continue its struggle.
Abhinandita added that even when BJP got a huge victory they are still restless about a small party like AAP.
Following this, BJP leader, Alok Vats, asked if she meant that AAP can be avoided by using a bottle of Hit. To this, Abhinandita replied that it was not the case and that they are happy with their performance and that Amit Shah's statement about AAP was hilarious.
The election results in Gujarat and Himachal Pradesh, shows how the Modi factor is still strong in the country. Congress has been disseminated in Gujarat after BJP won 158 seats out of 182 seats in the state. Congress could only bag 16 seats.
AAP, which was slated to make a big entry in the Gujarat legislative assembly, had to be satisfied with only five seats.