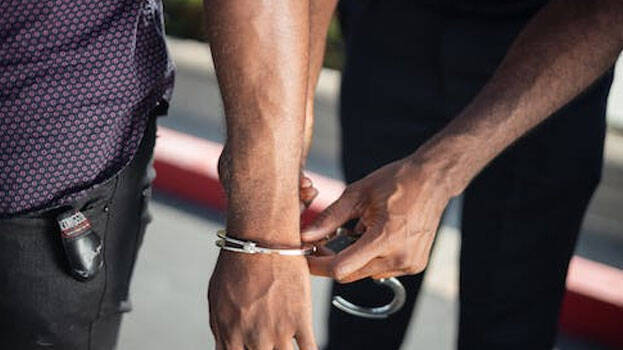 KOCHI: The Excise has arrested two persons who were distributing drugs by finding buyers through Telegram groups. Bipin Mohan (32), a native of Thrikakkara, and Ajith PK (23), a native of Kallara, Kottayam, were arrested. The two men are the main links of the drug mafia and they tried to escape by attacking the Excise team when they were about to get caught.
6 grams of MDMA, known as a 'party drug', were recovered from them. It has been hinted that many youths bought drugs from the accused. The City Metro shadow team had earlier received information about a gang that sells large quantities of drugs using Kakkanad as a hub. Instead of staying at one place permanently, the drug deal was done online by changing to different hotels every day. It was difficult to trace their transactions as they used to book rooms in the names of different people and using different mobile numbers. While surveillance was being intensified in the Kakkanad area, the police were able to find them following a tip off about a drug deal in a hotel in Kangarappadi, Thrikkakara.
The Excise team including Ernakulam Range Inspector MS Haneefa, Preventive Officer S Suresh Kumar, City Metro Shadow Preventive Officer Ajith Kumar NG, Civil Excise Officers ND Tommy, Dinob P and Woman Civil Excise Officer P Animol took the gang into custody. The accused who were produced in the court were remanded.