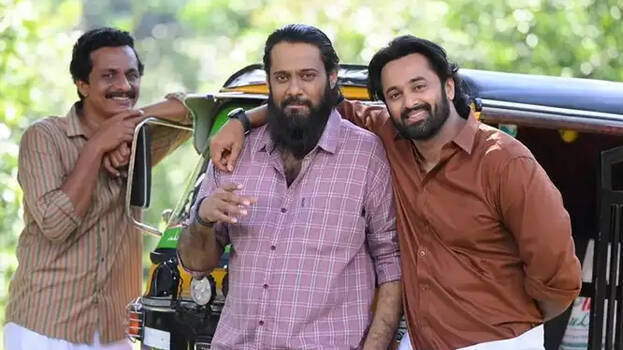 Actor Bala has come out alleging that he did not get his remuneration for his role in the film 'Shefeekinte Santhosham' produced by actor Unni Mukundan. Bala said that although he has no issues with not receiving his remuneration, the producer should at least pay the people who worked behind the movie.
Bala made the allegation while speaking in an interview given to a YouTube channel. He said that many people, including the director of the film, did not get their remunerations.
"I am not going to give a complaint. But Unni Mukundan should improve a little more. I don't want him to get punished. There is no need for films to be made by cheating people. Humans should behave as humans," Bala said.
Meanwhile, the director of the film 'Shefeekinte Santhosham' has come out with a response. Director Anoop Pandalam said that people who worked behind the film, including himself, have received proper remuneration.
"It was Unni Mukundan who recommended Bala in the movie. Bala has a good character in the movie. I'm glad he did well and got the appreciation of the audience," Anoop said.
Anoop said that it is a sad thing that his name is being dragged on such issues while the film is doing well.