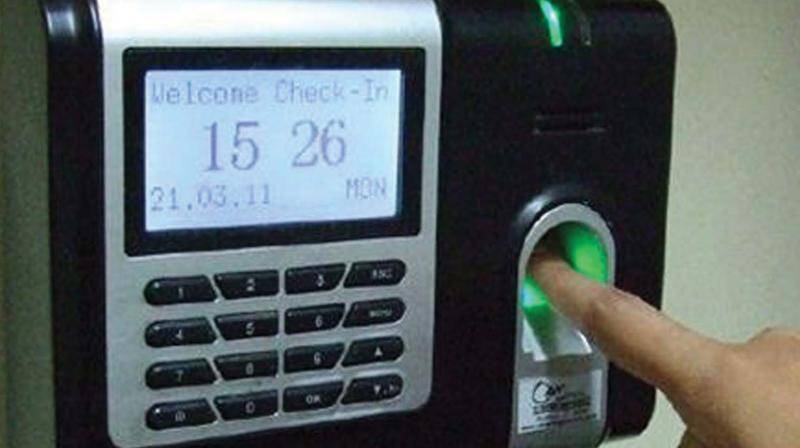 THIRUVANANTHAPURAM: It is hoped that implementing access control system at the Secretariat and making punching strict in other government offices will increase the efficiency of the administration.

When the employees are monitored for their punctuality in coming to offices and leaving on time, the trend to skip office work will come down.
It is decided to implement the access control system in January. The discussion to link access control system with salary distribution software, Spark, is also going on. In a new circular, it says that every government, semi-government, self-governing, grant-in-aid institutions will implement punching and link it with Spark before March 31. Punching system will be implemented in Collectorate, Directorates, and in offices of Department Heads the punching will be implemented and linked with Spark before January 1.
Punching was implemented and linked with Spark at the Secretariat in 2018. The public administration department had issued a circular four years ago to implement punching and link it with Spark in all the government offices. But that did not work out as service organizations opposition delayed the implementation. There are 5.5 lakhs government employees in the state.

Though punching system is present in many offices, it is not linked with Spark. Employees just punch it without any use. Even if they go out after punching, their salary won't be cut. A funny thing is that there is no punching in the office handling the Spark software.