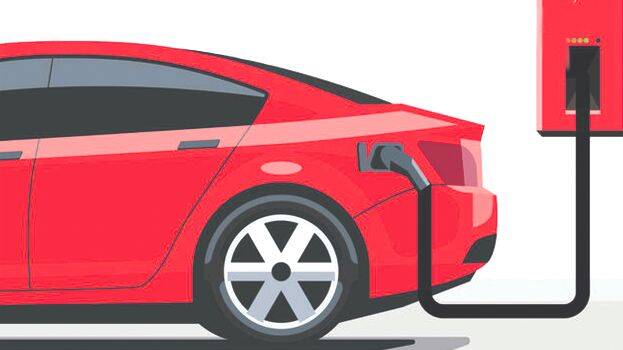 THIRUVANANTHAPURAM: KSEB will build modern charging stations in homes and institutions considering the increase in electric vehicles. The board of directors meeting yesterday decided to utilize the technical expertise of the board in this field for the benefit of the society.
In homes with single phase connections, the charging station will also require a small transformer. Residents of flats will also need power extension to set up a charging station in the parking lot. All this will be done by KSEB itself. Quality of equipment will also be ensured. The latest systems and best design will be provided. Charging software is currently provided by electric vehicle companies. KSEB will provide its own software, KEMapp, to those who need it. No further technical details have been disclosed.
There are also plans to provide roofs and roof top solar plants to suit the design of the houses. KSEB is the electricity board that has built the largest number of charging stations in the country.
What to do
The Chief Engineer should be contacted at Rees Section at Power Board Headquarters, Pattom. Land Phone Numbers 0471- 2447404, 2514698, 2514562, 2514462. E-mail- cerees@kseb.in. KSEB officials will visit places for inspection and give an estimated amount. If agreed, the construction will be carried out by expert firms empanelled and under the supervision of KSEB.