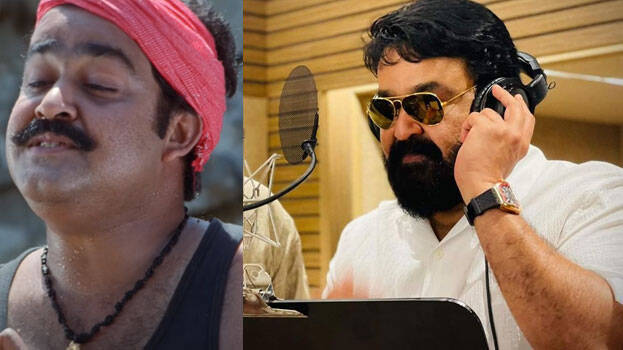 The 4K version of 'Spadikam' will hit the theatres in a few days. The remastering of the film is taking place with an investment of Rs 1 crore. Bharathan, director of 'Spadikam' have also reshot some of the scenes. Now, the re-recording visuals of the superhit 'Ezhimala Poonchola' song has come out.
The makers have released the visuals in which Mohanlal can be seen singing the song again. The actor amazes the audience by singing the lines 'Konchadi konchadi aatumuthe' with the same rhythm and sound by wearing a Ray-ban sunglass. Music director SP Venkatesh and Bharathan were also present during his performance.
Bhadran had responded that the film is being re-mastered and released for the youth who could not enjoy the film in theatres.