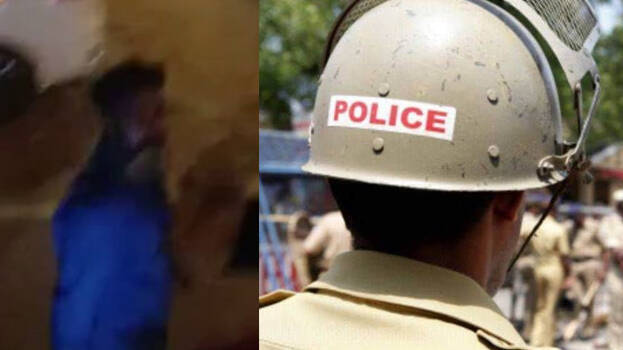 ALAPPUZHA: Two children who were among the Sabarimala pilgrims were injured by a youth for leaning on his bike. The window panes of the bus were damaged in his attack. The incident happened at Kalarcode in Alappuzha at 10 pm last night.

The injured were Aleena, daughter of Vishnu and his relative's daughter Vrindavana, both natives of Nilambur in Malappuram. The vehicle stopped in front of a hotel on the bypass road while returning from Sabarimala. The two children after alighting from the vehicle leaned on a bike parked there. The youth who did not like them leaning on his bike, shouted at the children. When the girls' relatives questioned it, in a fit of rage he injured them with the keys in his hand. He left the place and came back with a small axe and attacked the bus smashing the window panes.
More information has not been obtained about the youth. The police have got information that the youth had accompanied a contestant of a reality show. An investigation has been started for him.